Digital Stars × SONICWIRE Presents
Kagamine Rin/Len Happy 14th Birthday Song Remix Contest
"Digital Stars" and "SONICWIRE" will be hosting the "Digital Stars × SONICWIRE Presents Kagamine Rin/Len Happy 14th Birthday Song Remix Contest"!
Create and submit your own remix of either "Remote Control" by Jesus-P (WONDERFUL★OPPORTUNITY!) or "BRING IT ON" by Giga to enter the contest! Winners will receive a coupon code to use in the SONICWIRE store.
Submission period:
Dec. 1st (Wed.), 2021, 11:00 AM (JST) -
Jan. 10th (Mon.), 2022, 5:00 PM (JST)
Contest Winners
Grand Prize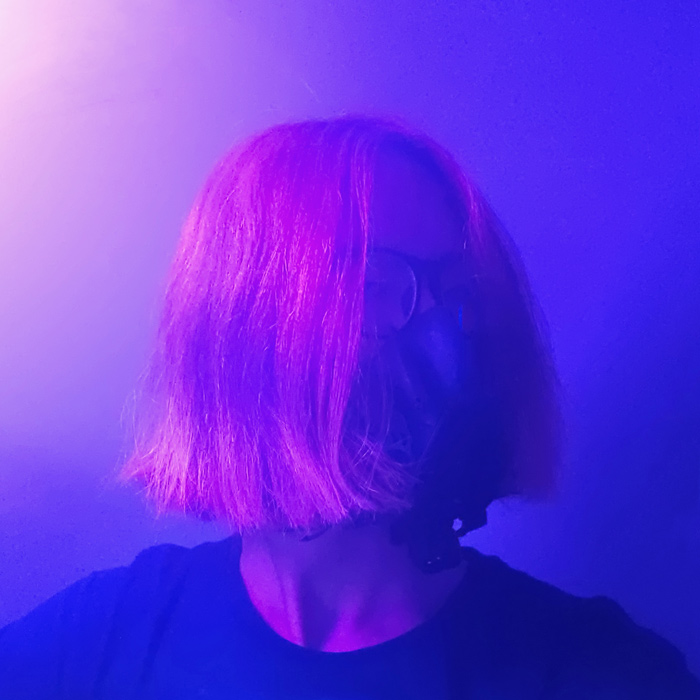 ---
Runner-ups
Contest Prizes
Grand Prize (1 winner from all submissions)
100,000 JPY SONICWIRE voucher
---
Runner-ups (multiple winners)
20,000 JPY SONICWIRE voucher
Stem Download
Remote Control

WONDERFUL★OPPORTUNITY!

feat.Kagamine Rin/Len

BRING IT ON

Giga feat.Kagamine Rin/Len
Submission guidelines
There are no restrictions on song length or genre.
The submission must be produced on a Digital Audio Workstation software and use at least one software audio plugin.
Please submit your entry as a SoundCloud link via the submission form. Please be sure that downloads are disabled on your track.
You may submit a remix of either song. As there is no upper limit on the number of submissions per person, you may enter with both songs as well. Please refrain from using materials from both songs in a single remix.
Contest rules
The contest entrant must read and agree to all of the submission guidelines and contest rules in order to enter. By submitting to the contest, the entrant is deemed to have agreed to all guidelines and rules.
Use of the audio data distributed by the contest for any purpose outside of submitting to the contest is prohibited. Please refrain from using the audio data for any commercial purposes.
Entrants may be of any age or professional status.
In the case that the entrant is under the age of 20, permission of a parent or legal guardian is required. When entering, please read the submission guidelines and contest rules together. If permission to enter is granted, the rules will be applied to the legal representative of the entrant, and they will be responsible for any actions of the entrant with regards to the contest.
Submissions may only be made by the creator of the submission. Submissions can be collaborative works made by a team of people, but a single representative must be chosen as a contact point and recipient of any prizes.
Entries submitted outside of the contest submission period, for any reason whatsoever, will not be considered for the prizes.
Please do not submit works featuring any of the following:

Infringement of copyrights or intellectual property rights of any third parties, or invasions of privacy.
Any material which is harmful against any third parties, or any promotion of discrimination, harassment, or hate speech.
Depictions of excessive violence or sexually explicit content.
Anything in violation of these contest rules or any other laws and regulations.

If a copyright infringement claim is filed on any contest submission, Crypton Future Media will not be held liable and all responsibilities to resolve the issue will rest on the contestant.
Any submitted entries may be used by the contest hosts without prior notice or compensation for promotional purposes relating to the contest by the contest hosts. (Including cover art for the song)
The Grand Prize and Runner-Up winners will be asked to submit a .wav or other lossless file format of their finished song.
The contest winners will be contacted via email by the contest hosts by mid January 2022. The winners will have three (3) days to respond to initial contact to claim their prize. If no response to the initial email is received the Prize is understood to be forfeit and will be given to a different entry.
Contest hosts cannot be held liable for submissions with incorrect email addresses.
The copyrights and adjacent rights of any creative work done to the contest materials by the winning submission will, upon selection, be transferred to Crypton Future Media. The contestant may continue to have the work posted on any websites, but the point of contact for merchandising and licensing the work submitted will be the contest host. The contestant will not exercise author moral rights against the contest host or any third parties designated by the contest host.
All personal information submitted will be obtained and held by Crypton Future Media, INC., for the purposes of this contest only. Personal information will not be shared with any third parties with the exception of legal decrees.
Contents of the contest and its rules/guidelines are subject to change without notice.
Submission form
To submission the contest, click below!
Demosong Playlist
All Clear