「DJ MIXTOOLS 06 - MINIMAL UNDERGROUND TECHNO VOL.2」のレビュー
媒体名:

International DJ誌(UK)
International DJ誌(UK)レビュー内容(英語)
There's been a lot of buzz about DJ MIxtools recently.
Native Instruments plan to give the packs away when you purchase a S4, and Pioneer have been endorsing them along with their new CDJs. The packs are designed to enhance your DJ Mixes adding new elements.
With Minimal Underground Techno you get four tracks that have been separated into various sections. These range from a full track to just the stripped back percussion. The production's fantastic and the concept is a great idea, but it's worth having a listen first as the tracks are pretty heavy and may not be what you are looking for if you want to keep it minimal.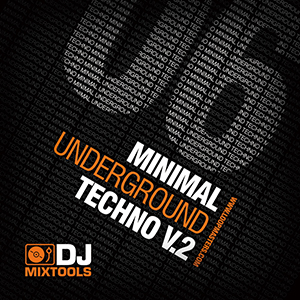 PCDJでの使用にフォーカスしたミニマル素材集 第二弾
税込価格 ¥2,519
125pt
ジャンル:

フォーマット:

WAV

リリース時期:

2010年10月

メーカー:

LOOPMASTERS